F-max has 2 decades of solid experience in various product storage, processing and preservation sector.
INNOVATIVE REFRIGERATION SOLUTIONS
designed just for you
End-to-end solutions for Industrial Chillers, Cold Storages, Clean-rooms and various Industrial Refrigeration Units, Deep Freezers, Puff Panels, Puff Doors & more...
END-TO-END SOLUTIONS
with quality that speaks

Reefer Trucks, built by F-Max are designed to withstand extreme weather conditions, at a higher efficiency.
F-Max REEFER TRUCKS
that can go a long way…
Want to discuss about your next Project ?
F-Max: The best of Cold Storage Solutions!
F-Max Systems is a leading manufacturer of a large array of products that includes Industrial Chiller, Cold Storage, Ripening Chamber, Air Conditioning and Various Industrial Refrigeration, Evaporating Unit, Frozen foods Cold Storage, Deep Freezer, Puff Panel, Puff Door.
Although our products are available in standard sizes, they can be customized to meet our customer's specific requirements. The entire products range is supplied at competitive prices and possesses. These are customized as per the specifications of our clients to meet industries standards.We have branches in Tamil nadu, Kerala, Karnataka, Andra pradesh and all over south indian cities.In south india we have the service network and panel, cold room, industrial chiller, chamber, manufacturing unit in tamilnadu.
Celebrating 23 years of excellence...
At F-Max, we are delighted to look back at the 23 years of serving our customers. Growing from a start-up, to this level of having a 21000 Sq.Ft. of Manufacturing space, we eagerly look forward to the exciting future. We would be grateful, if you join us, in our growth journey.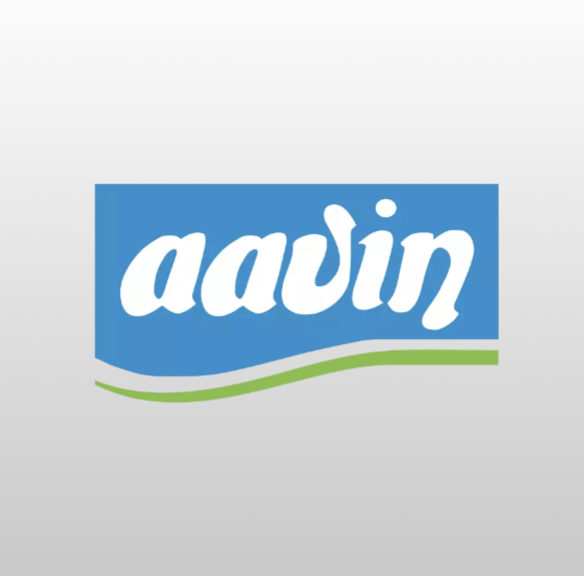 - Ravikumar
AAVIN MILK, Govt. of TN
We were looking for a Cold Storage Unit for our Milk Products. Luckily we heard about F-Max.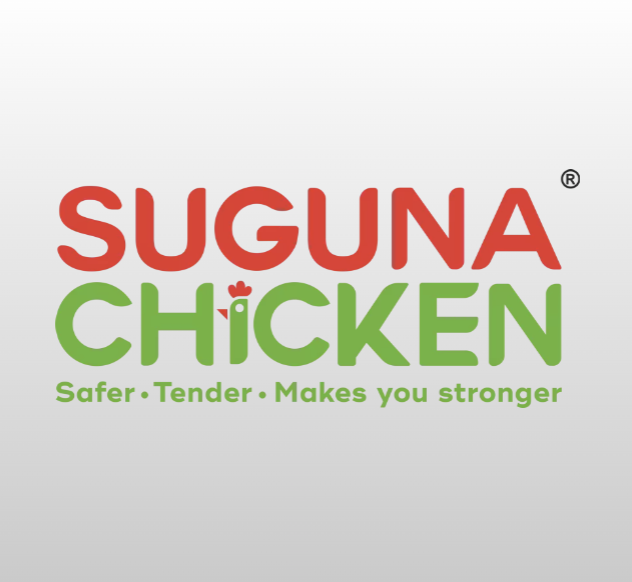 - Madhapan Chetty
Suguna Chicken
On looking for a Cold Storage Unit, to preserve our poultry meat fresh, we came across F-Max.
Drop us a message for any query