Blast Freezers for Instant chilling
F-Max blast freezers provide deep freezers up to -40°C within a very short interval, saving you time and ensuring the safety of your food by keeping micro-organisms at bay.
Your food stays fresh for a long time without any loss in flavour, texture, and nutritional value. And the best part is F-Max blast freezers are low on energy consumption, thus saving you money.

Reduced food wastage

Longer shelf life of food
Less operational and maintenance costs
Want to discuss about your next project?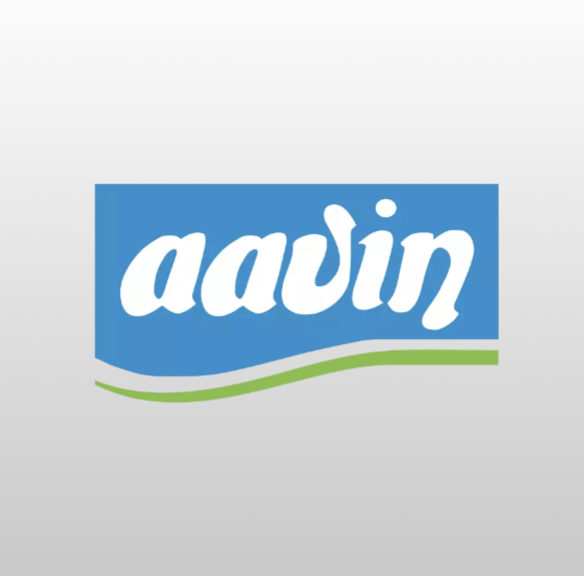 - Ravikumar
AAVIN MILK, Govt. of TN
We were looking for a Cold Storage Unit for our Milk Products. Luckily we heard about F-Max.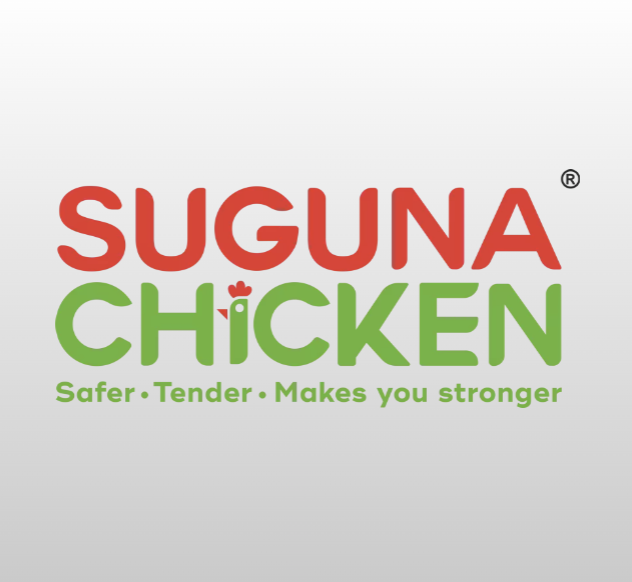 - Madhapan Chetty
Suguna Chicken
On looking for a Cold Storage Unit, to preserve our poultry meat fresh, we came across F-Max.