F-Max Systems is a leading manufacturer of a large array of products that includes Industrial Chiller, Cold Storage, Ripening Chamber, Air Conditioning and Various Industrial Refrigeration, Evaporating Unit, Frozen foods Cold Storage, Deep Freezer, Puff Panel, Puff Door.
Are you a business involved in the food industry, such as supermarkets, restaurants, food manufacturers, pharma or other that require temperature-controlled storage ? We have the best solution for you.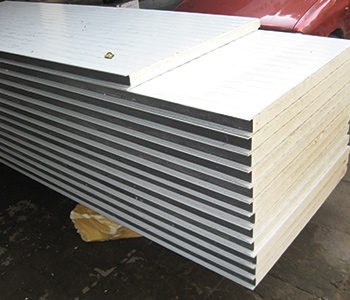 F-Max PUFF (Polyurethane foam) panels are best fit for cold-chain applications. Today they are also used for a wide range of industrial pre-fabricated applications. We can manufacture, customized for you.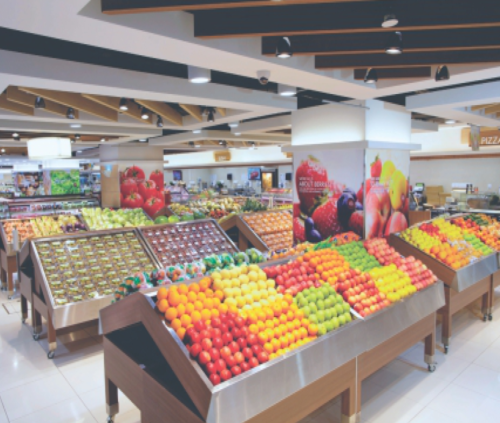 Are you in need of Industrial Freezers that rapidly lowers the temperature of food products to below freezing temperatures in a short amount of time ? You can depend on F-Maxx for performance & value.
Ripening Chambers are special refrigeration units designed to facilitate the ripening process of fruits and vegetables. Using a combination of temperature, humidity, & ethylene to regulate the ripening process.
At F-Max, our Refrigeration Units deliver maximum cooling while keeping the energy consumption in check. Our 2000+ installations in the last 23 years, stand a testimony for this.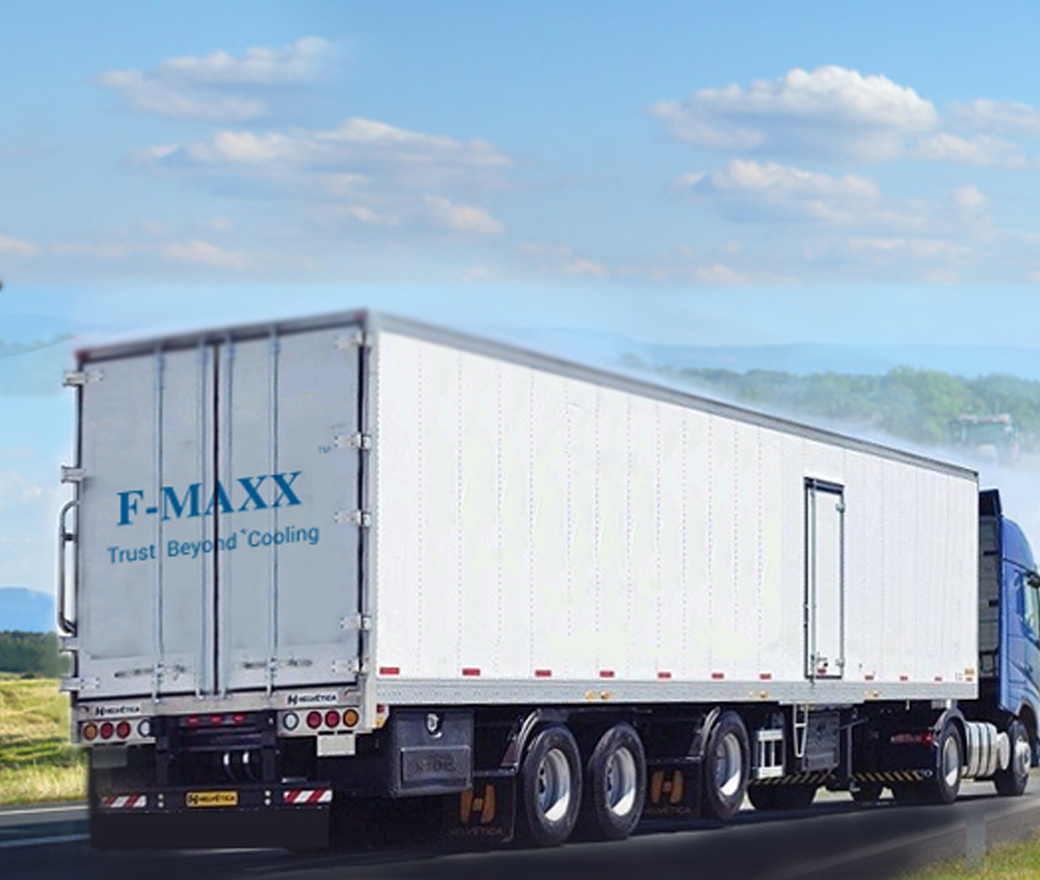 F-Maxx Systems has expertise to specially design vehicles that transport temperature-sensitive goods, such as food, pharmaceuticals, and other perishable items. Our innovative approach is our benchmark.