Cold Storages that are a class apart
Strong, reliable and power efficient, our cold rooms are custom built to meet your space and cooling specifications.
We know how to delight our customers with solid performance, implementation of new technologies, expansion of facilities a team of trained professionals.
We use our own PUF Insulated panels and Refrigeration Units that are built in-house to ensure the highest quality and affordability. It is no wonder that F-Max cold rooms are especially preferred in so many sectors.
F-max plays the role as an innovator and implementer as well.
Leaders and pioneers in Refrigeration Industries, using puff panels we create prefabricated cold rooms assembled at sites; consisting of refrigeration units designed to suit Indian environmental conditions.
Cold Room/Freezing Room is available in standard models, of varied sizes & for specific temp. requirement with Temp range -+4°C to -40°C. Standard models are also available with 2°C to 4°C temp conditions. Each panel section is incorporated with high quality materials. Doors are attached with magnetic gasket and heater to provide lower temperatures below Zero. A digital temperature indicator is fixed to monitor the temp conditions. The refrigeration unit is designed in split type to avoid hot air draft lower level and to meet with Indian ambient conditions.
We are manufacturers and suppliers of Cold Rooms as per our customers' requirements. F-max facilitates cold room for Dairy, Sea Food Industry, Hotels & Restaurants, convenience storage facilities, Hospitals, Floriculture & Horticulture segments.
High Efficiency Compressor
High Efficiency Condencer
Inbuilt Control Panel
Product Cooler
Thermostatic Exp. Valve
Automatic Control of Temperature
Want to discuss about your next project?
What our Cold Storage clients say...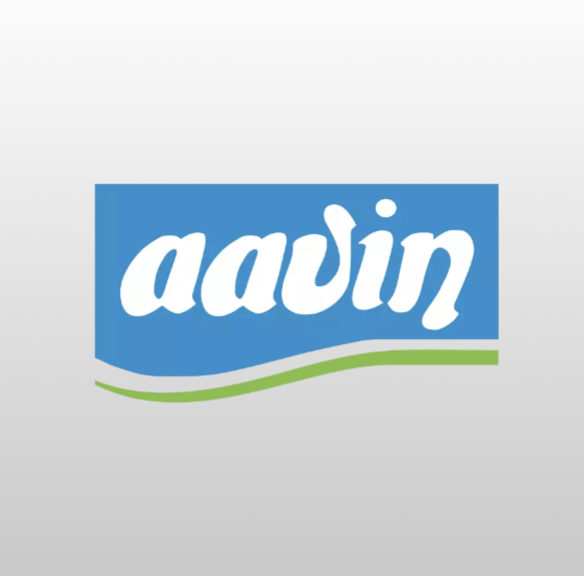 - Ravikumar
AAVIN MILK, Govt. of TN
We were looking for a Cold Storage Unit for our Milk Products. Luckily we heard about F-Max.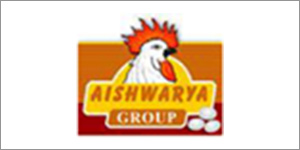 - Saravanakumar
Aishwarya Eggs
"F-Max did a great job in assembling a perfect Cold Storage for our eggs. no more worries"