PUFF Panels, manufactured to perfection
F-Max PUFF (Polyurethane Foam) Panels are the best fit for cold-chain applications as well as industrial pre-fabricated applications. These come with Cam Lock joints that ensure an airtight sealing, even in high-pressure areas.
The insulation thickness varies from 50 mm to 200 mm. The material used is environment-friendly, making it an ideal choice for large-scale use in factories and establishments. We have our in-house Manufacturing Unit. So, we can take your Custom requirement orders & supply it on-demand.
F-Max brings to you an impressive range of swing doors, hatch doors, and sliding doors which are robust and easy to install.
The doors have modern safety features with non-corrosive hinges, handles, and locks. F-Max doors are great for chiller rooms, freezer rooms, temperaturecontrolled chambers, and ripening rooms due to their top-notch thermal and acoustic characteristics.
Want to discuss about your next project?
What our Puf Panel clients say...
- Mohanraj & Vasudaven
Cafe-Culture, Salem
"The Coldroom for our Cafe, was customised to our exact need. F-Max gave us a lot of ideas, too. We love their professionalism & approach."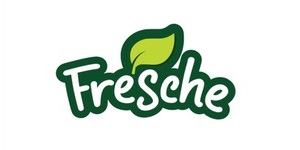 - Shahin
Fresche Foods, Coimbatore
"We are extremely satisfied by the product quality from F-Max. The performance of the Storage rooms that we installed is very good and they suit our requirement."