Evaporating Units for various temperature ranges
We provide Evaporating units which are a critical component of Cold room solutions. Our Units have convenient defrosting systems at Sub-zero temperatures & designed to occupy minimum space with superior quality cooling coils that delivers maximum performance every hour & every day.

In F-Max we are dedicated to offering our customers all this, and more…
High Temperature (HT) above 0°C for storing vegetables, fruits, and eggs
Medium Temperature (MT) at -18°C for storing meat and aquatic products
Low Temperature (LT) at -25°C for storing fresh meat, fish, seafood, and other frozen food
F-Max evaporating units use only low-decibel external rotor fans and deliver high reliability and efficiency even at low temperatures.
Condensing Units for multi-sector Applications

F-Max condensing units deliver maximum cooling while keeping the energy consumption in check.

They are designed to make optimum use of their finned package with careful matching of high capacity external rotor fans. Every unit can be customised to meet your existing infrastructure and cooling requirements.
F-Max offers both air-cooled and water-cooled condensing units that are built using the latest in compressor technology to bring you maximum saving and minimal operating costs.

The fact that we have completed more than 1000 installations in the last 15 years is a testimony to our excellent quality and our commitment to customer satisfaction.
"2000+ installations in the last 23 years"
Compressor for three phase current
Compressor for single phase 230 V/1/50Hz with fitted starting device and run capacitor
Condenser with grooved copper tubes and Aluminium Fins
Lavishly huge liquid receiver
High & Low pressure cut-out to include mounting brackets, wired to terminal strip with electrical wiring to the connection box IP65.
A Operates Pressure up to 28 bar
Immense cooling capacity with slashed power consumption.
Extensive profiteering of the finned package due to careful matching of the high capacity external rotor fans
Fans especially with efficient minimum noise external rotor motors in single phase.
Pre-charged with oil for R134A and R404/R507A
Crafted for extremely high ambient conditions up to 65 DEGREE CELSIUS /75 DEGREE CELSIUS.
Want to discuss about your next project?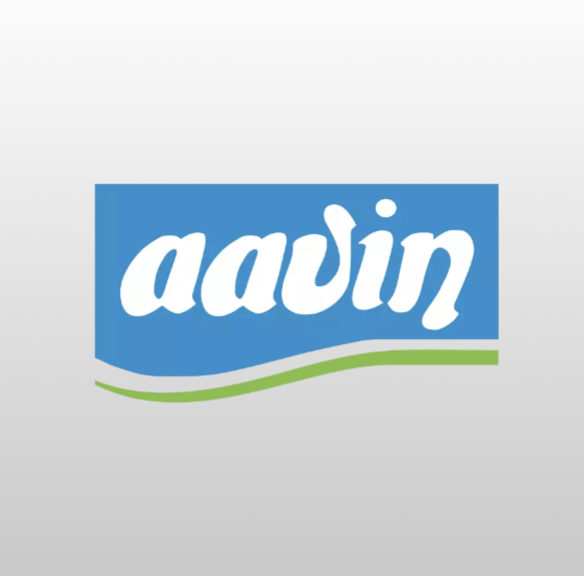 - Ravikumar
AAVIN MILK, Govt. of TN
We were looking for a Cold Storage Unit for our Milk Products. Luckily we heard about F-Max.
- Dharmasivam
Microlab, Coimbatore
"To keep our microbes alive, we required a Cold Storage Unit. And, it was best met by F-Max."